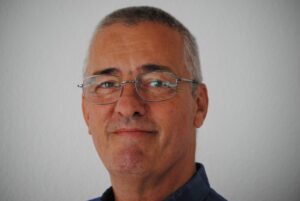 About Ivan Thorsen
I established Viden til Leje in 2013. The added value would be to offer a flexible additional resource to Contractors.
The resource was twofold:
Create the winning Tender
Create structure and transparency at the Construction Site
It took off swiftly and today the major Contractors are my Clients.
Through the last 5 years I have worked with, developed and sharpened the Knowledge (Viden) which I have collected since 1989 being employed with Colas and with MT Højgaard.
My basic training lies within civil works, domestically and abroad.
I have been living and working in Latvia, Uganda and Vietnam.