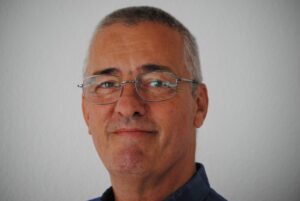 Meet Ivan Thorsen
I work as a consultant within civil engineering.
Viden til Leje translates Knowledge for Rent. I solve the tasks rather than advising about the tasks. When e.g. the Tender Description is ready I discuss it with my Client. Together we sharpen it and finally I am delivering the Value Added Package  ready for submittal. This is what I refer to when I use the term "Operational Knowledge for Rent".
Read further below.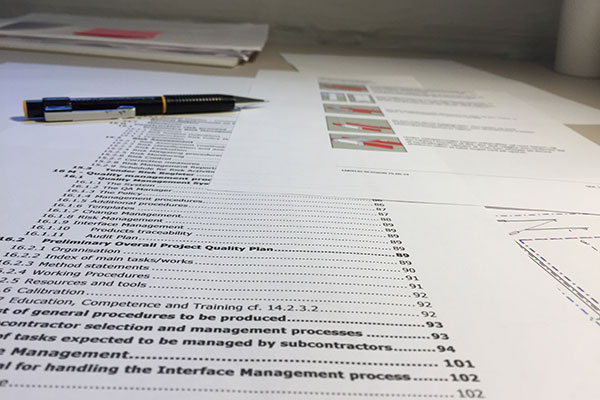 How to win a Tender
After having familiarized myself with the project I make a template for the Tender. It is ensured that the template covers all subjects from the tender docs. I am levelling the template with my Client and we inspire each other as how to sharpen the template.

Construction Site Docs
Confined spaces and a lot of activity are the trademarks of a typical Construction site. The Site Manager and his team are all concerned about the progress of the construction activities and less concerned about the documentation of the construction activities.